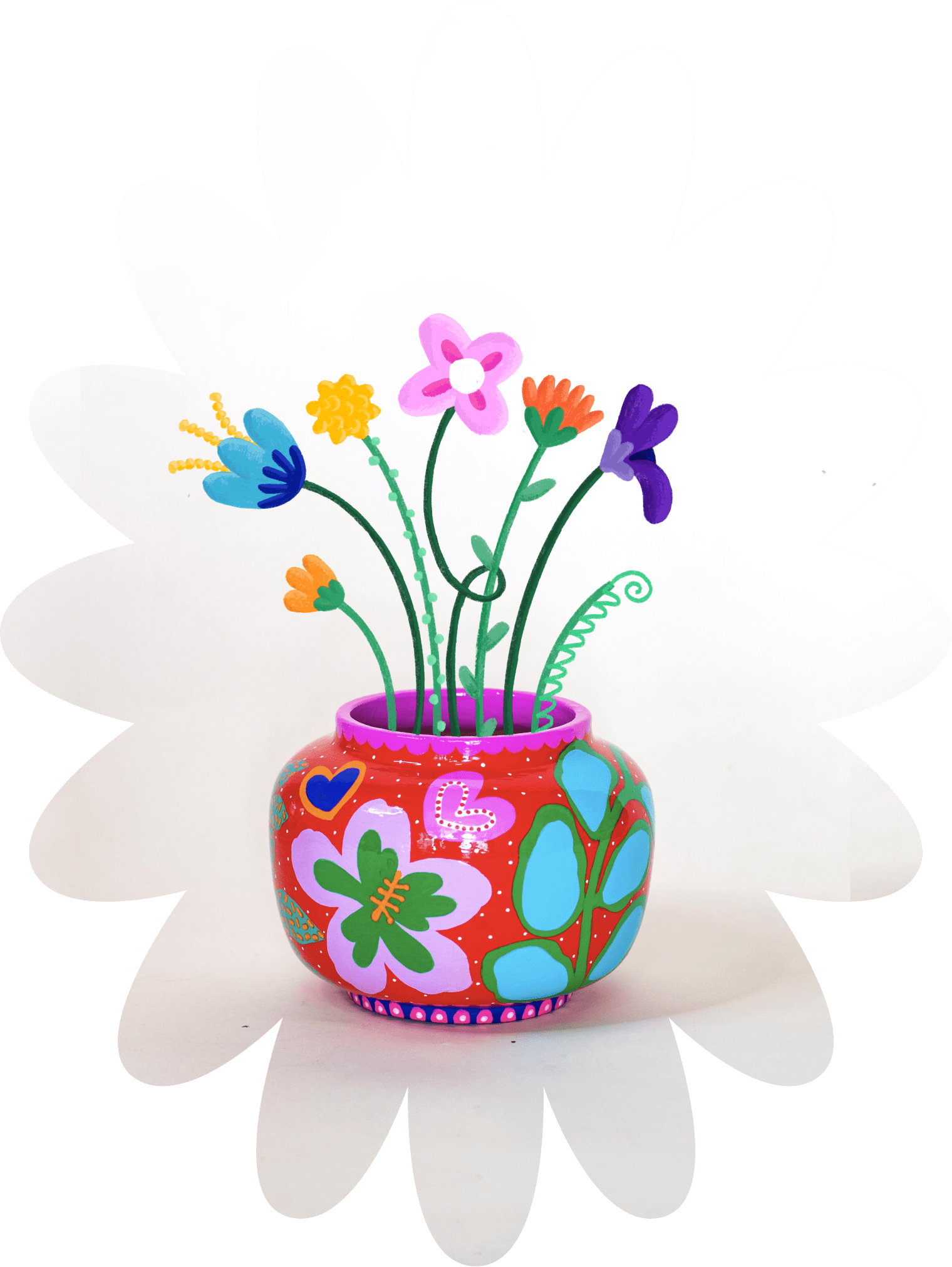 Happy Spring, my friends!
Wishing you all a season of growth, tranquility and prosperity!
Shop Unikos Art if you're looking for vibrant colors, unique designs and cool shapes to spice up any indoor or outdoor space!
Thank you so, so much for supporting me and my art—it means the world to me.
Hugs from Miami,
Lizette x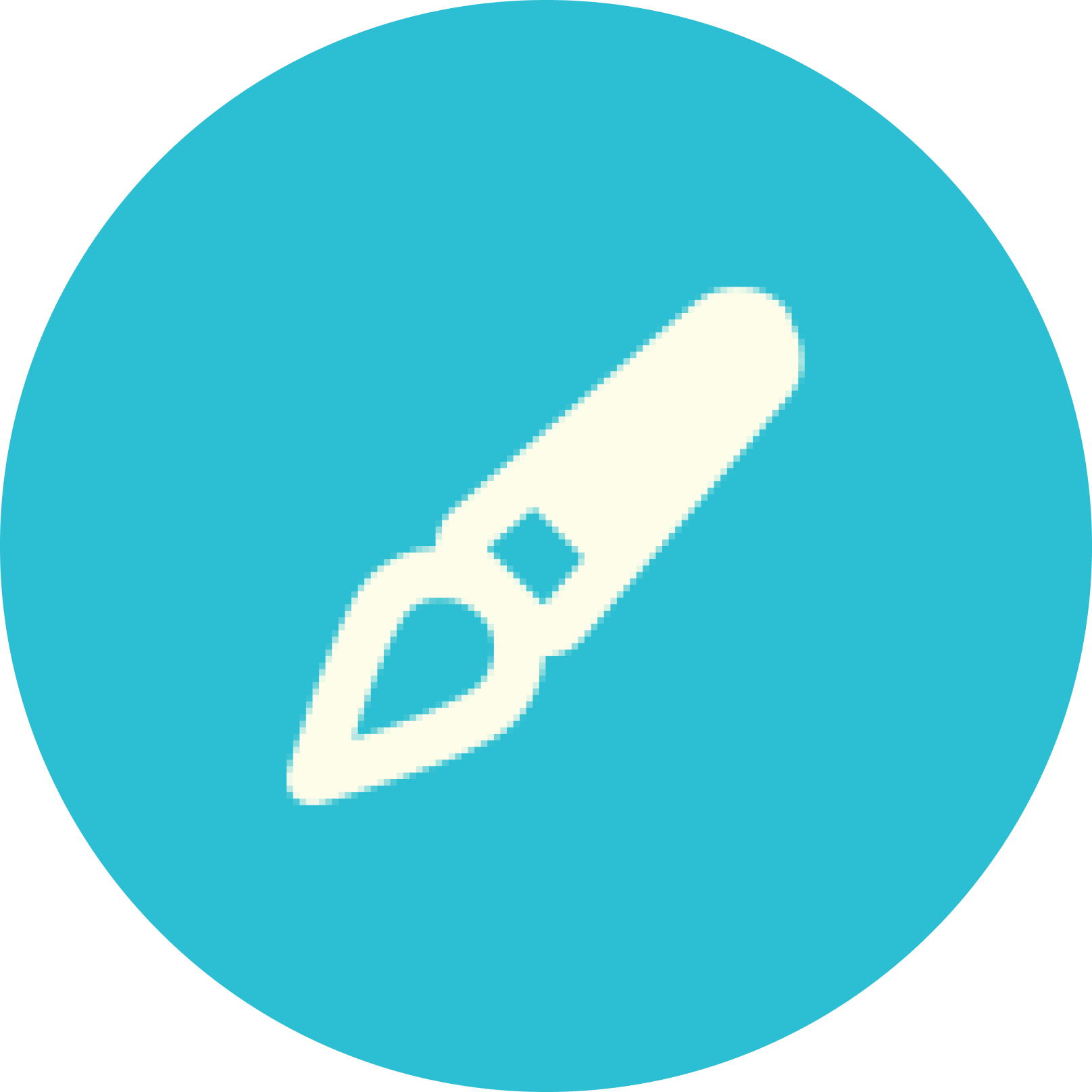 Hand-painted
All pots painted free-hand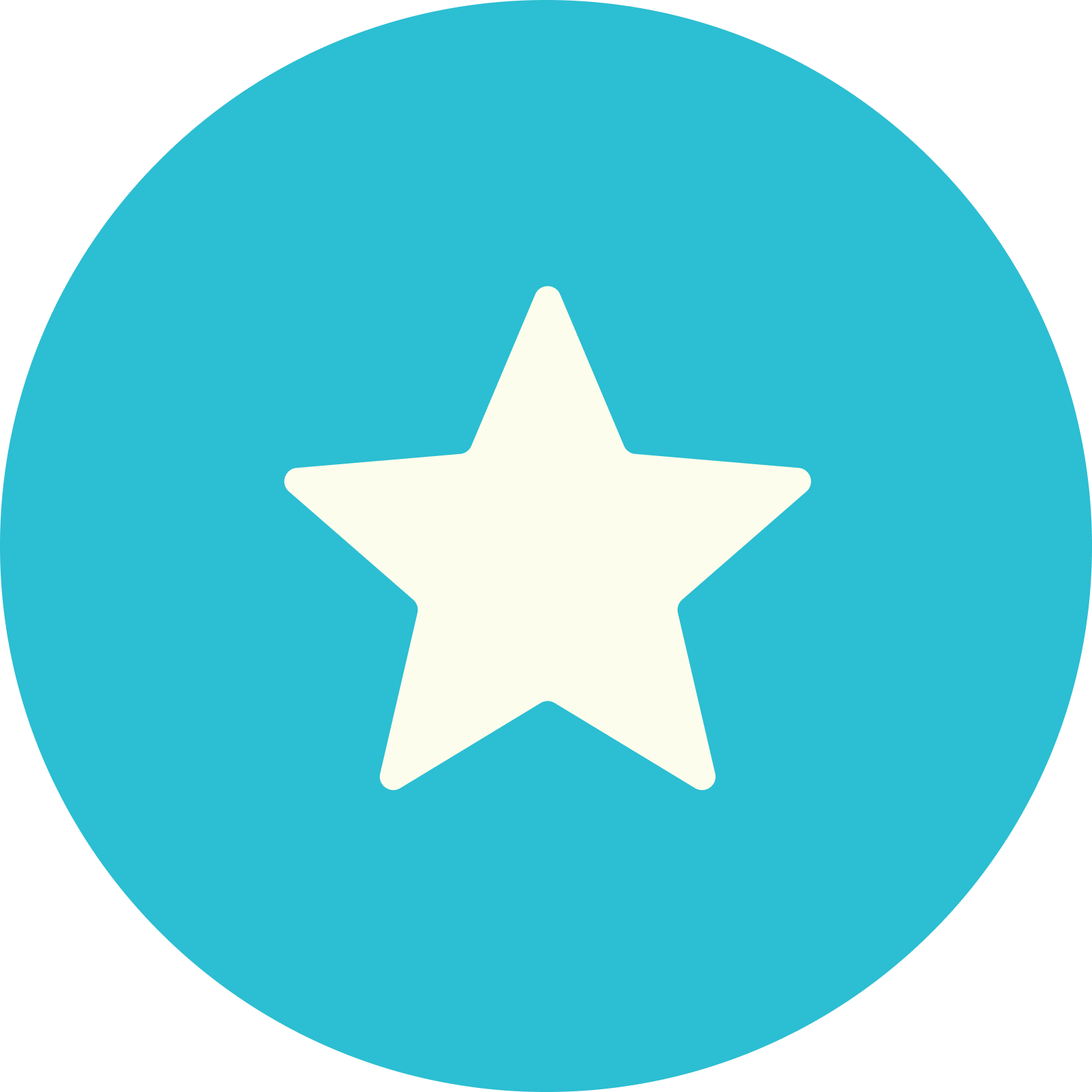 Premium Quality 
Acrylic Paint, UV-protected
varnish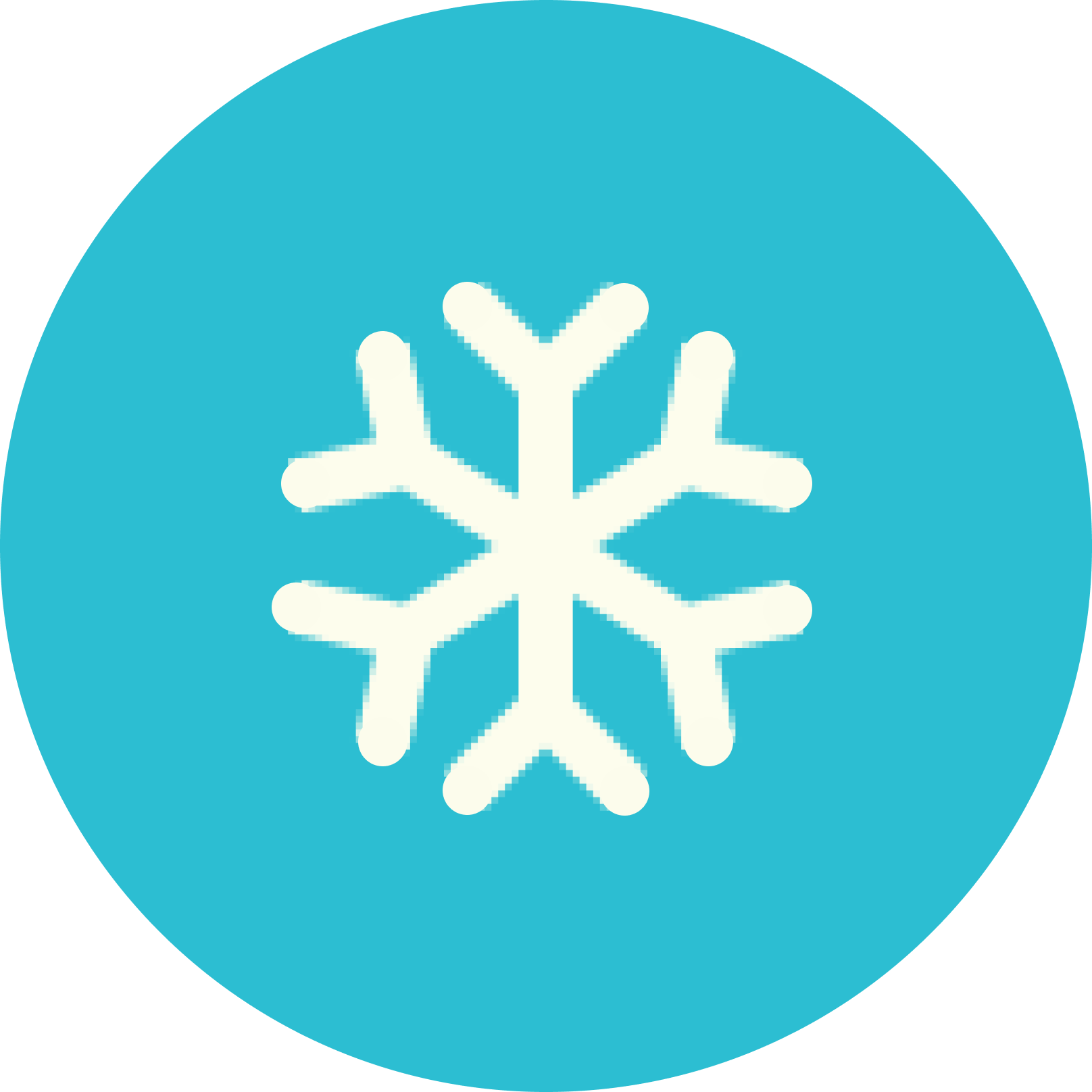 One-of-a-kind
No two pots are the same

Happy Spring, my friends!
Wishing you all a season of growth, tranquility and prosperity!
Shop Unikos Art if you're looking for vibrant colors, unique designs and cool shapes to spice up any indoor or outdoor space!
Thank you so, so much for supporting me and my art—it means the world to me.
Lots of Love,
Lizette x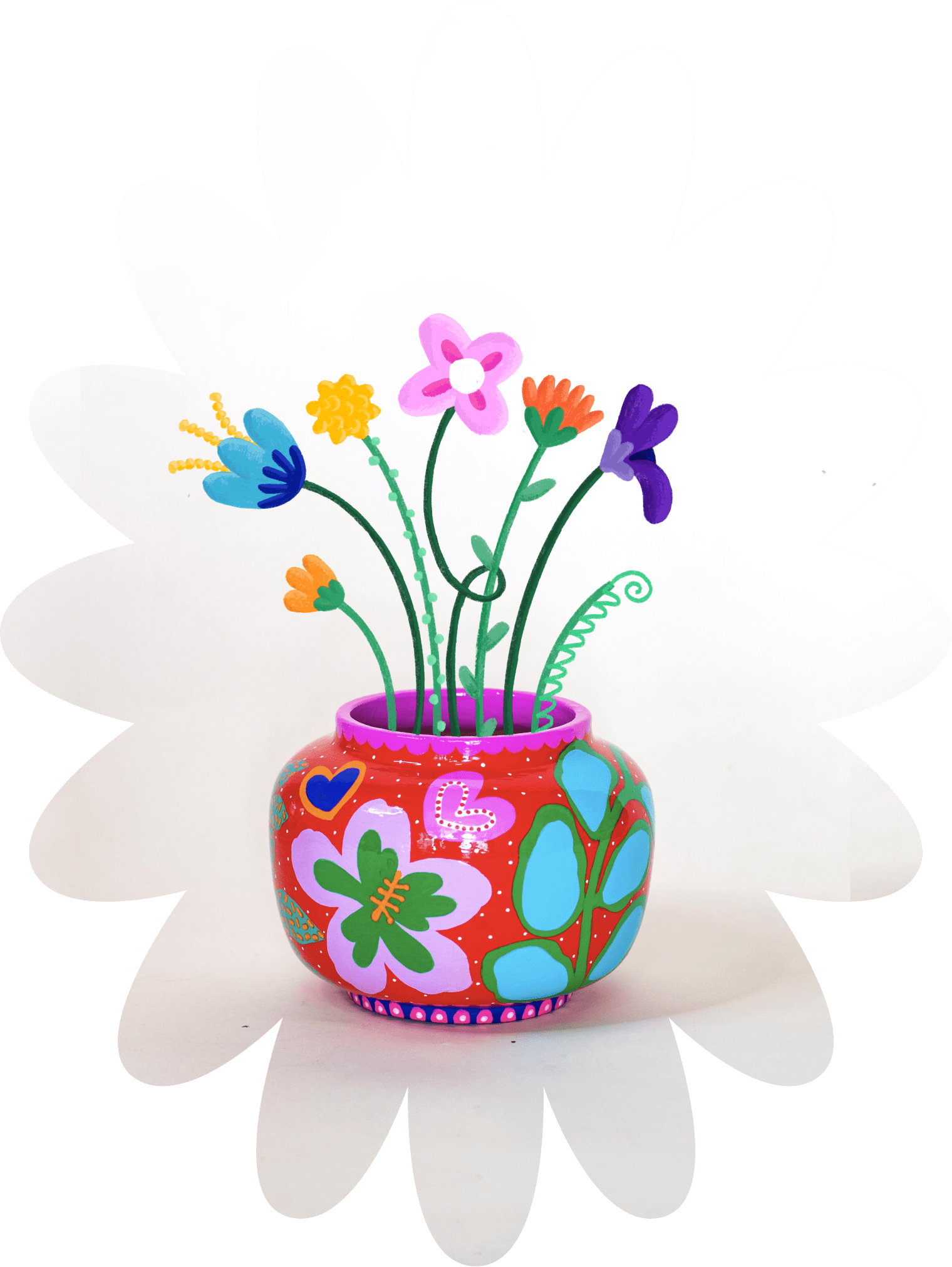 Happy Spring, my friends!
Wishing you all a season of growth, tranquility and prosperity!
Shop Unikos Art if you're looking for vibrant colors, unique designs and cool shapes to spice up any indoor or outdoor space!
Thank you so, so much for supporting me and my art—it means the world to me.
Lots of love,
Lizette x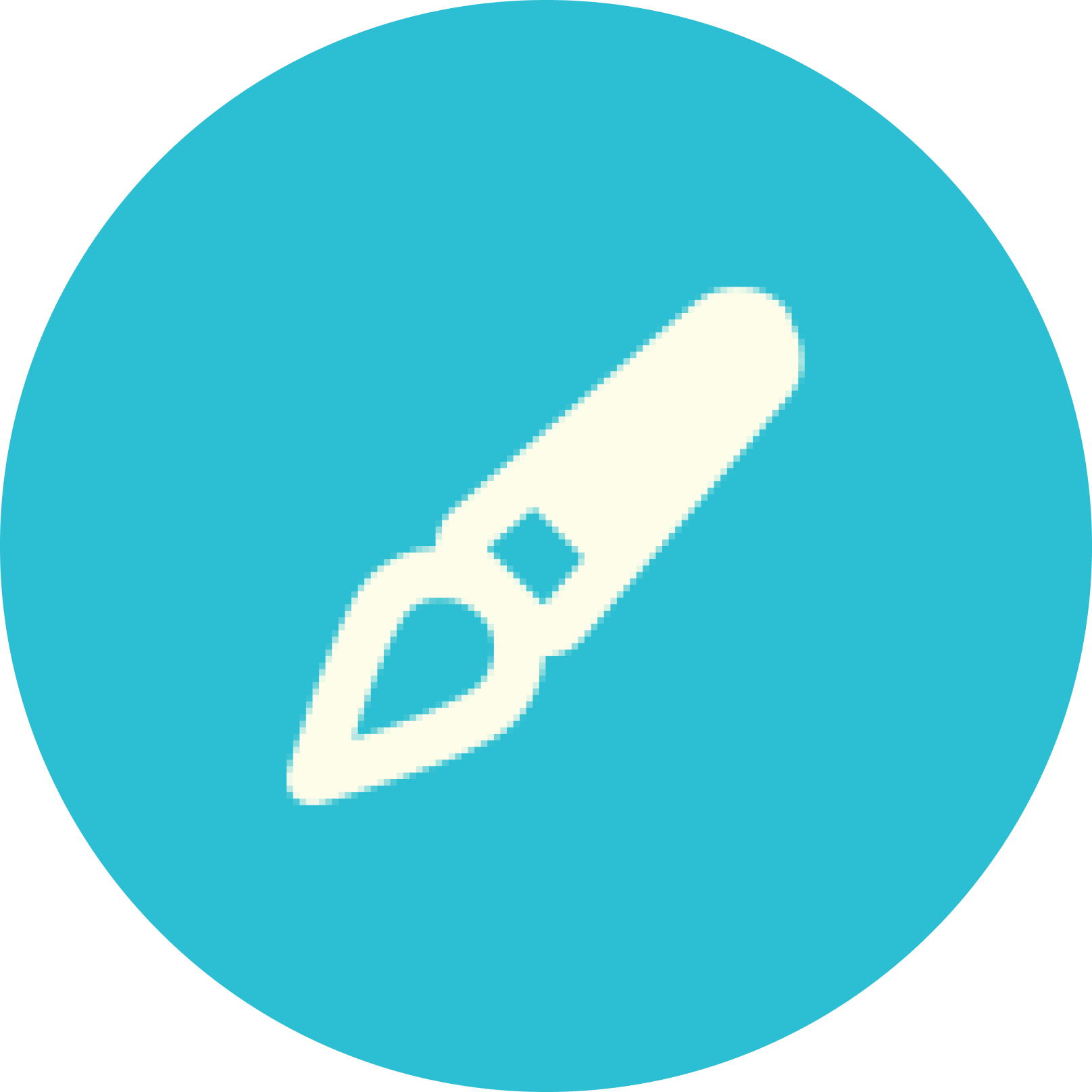 Hand-painted
All pots painted
free-hand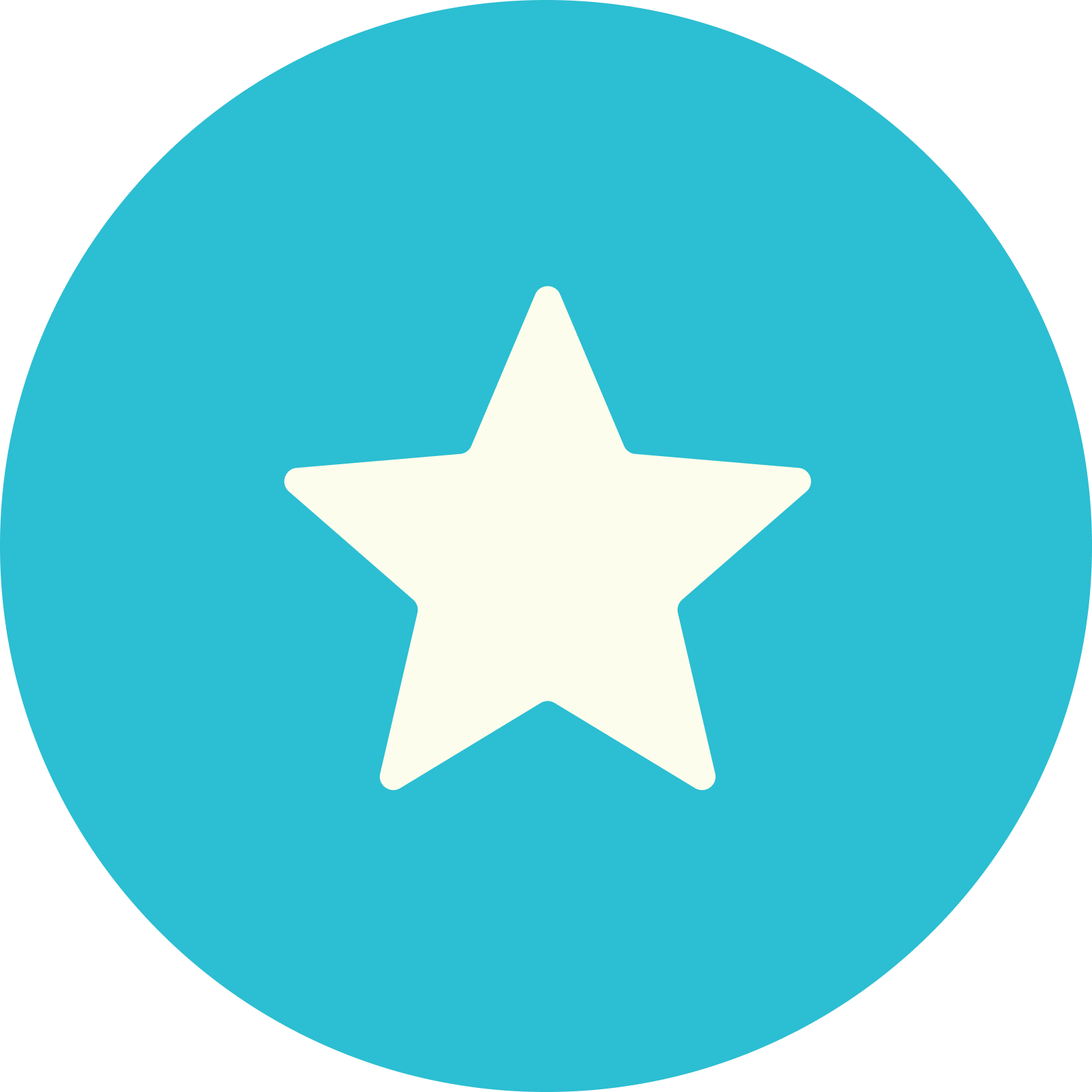 Premium Quality 
Acrylic Paint, UV-
protected
varnish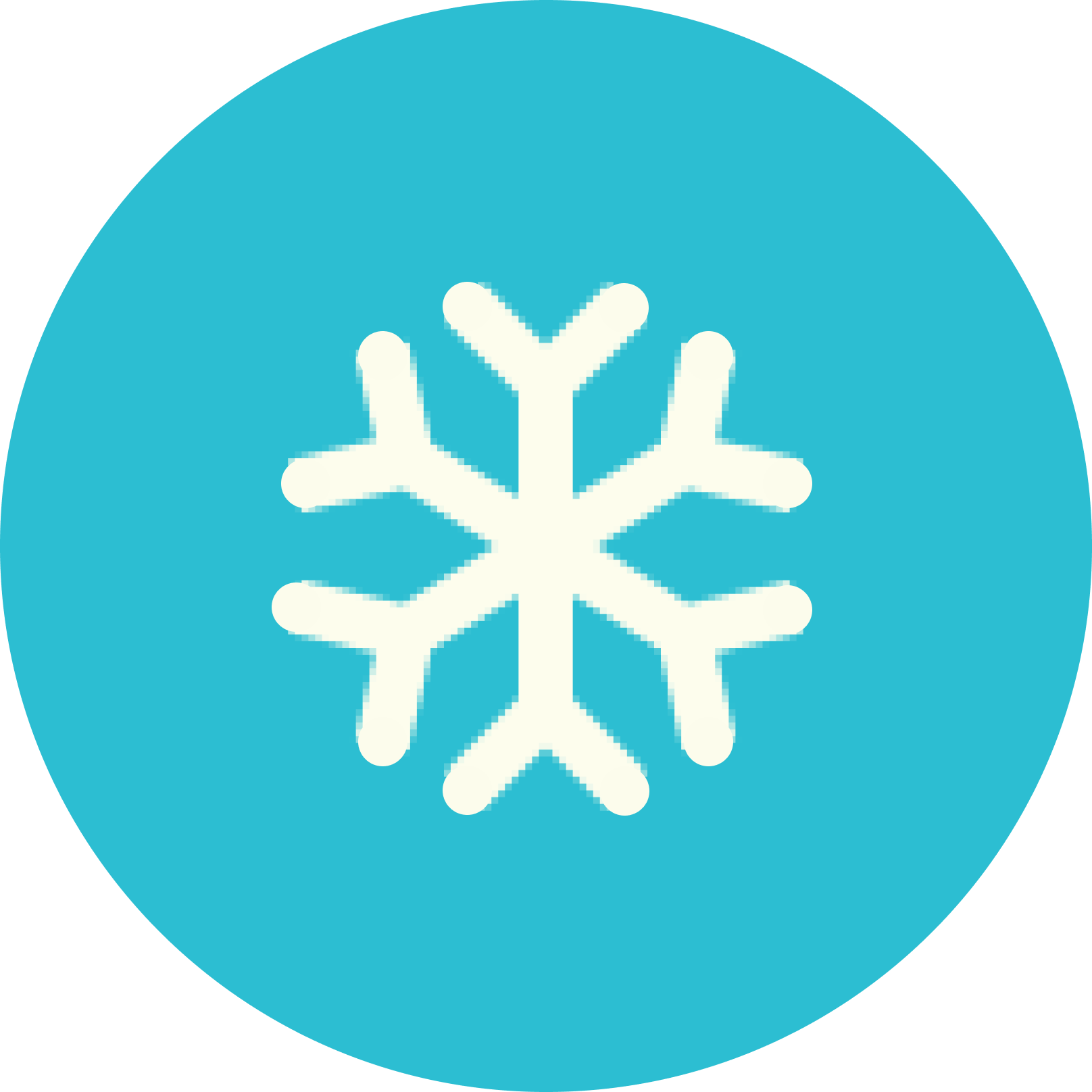 One-of-a-kind
No two pots are
the same